HY-MAC
Hymac are specialists Suppliers of Construction, Mining and Quarry Equipment,
Highway Road Forming Machinery, to Global International markets.
We provide full Shipping and Transport Services from all UK Ports.
Our available stock is constantly changing, Please Join our Mailing List.
If you have any Machinery requirement, or have Machinery you wish to sell, We Purchase Entire Companies Assets, please contact us without delay.
Please view our stock list for more details on our current available stock, and use the links above to learn more about our services.
HY-MAC CONSTRUCTION MACHINERY LIMITED.
Victory House Churchill Court.
Manor Royal Crawley. West Sussex. RH10 9LU.
Tele. 44 (0) 1293 301581.
Tele. 44 870 7602671.
Fax. 44 870 7602672.
Registered Office.
ADS Accountants 117 Dartford Road, Dartford, Kent. DA1 3EN.
info@hymac.com
Company Number 07288313.
Vat Registration Number GB 346305707.
Terms and Conditions available on request.
Download Our App for iOS & Android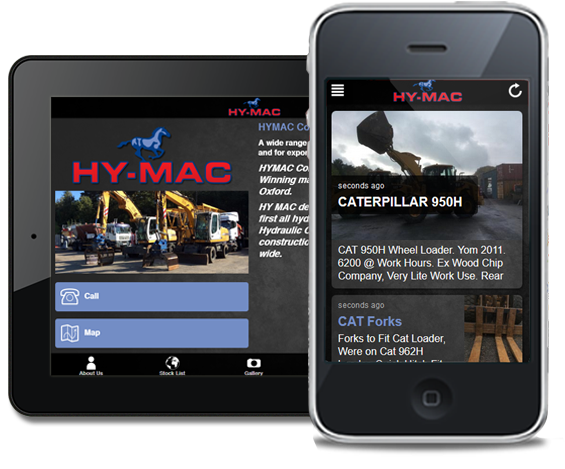 Latest Arrivals
Join Our Mailing List